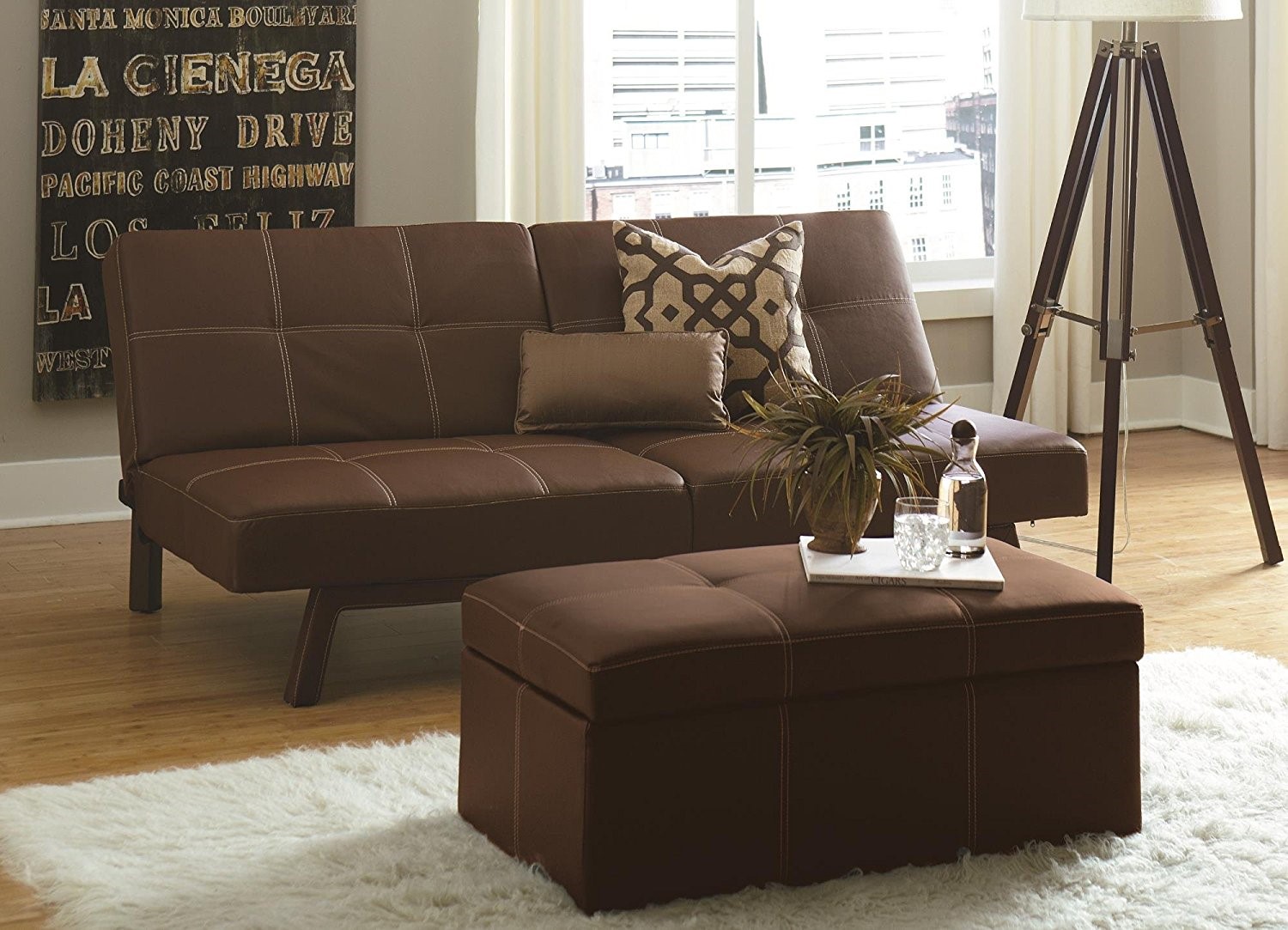 Dorel Home Products (DHP) Company Overview:
Dorel Home Products Industries is a Canadian company and based in Montreal, Quebec. This company specially designs and manufactures three areas, Home furnishing, Juvenile Products, and Bicycles. It was founded in 1962 by Leo Schwartz and another side Ridgewood Industries founded in 1969. Dorel Home Products has an average of 10,000 employees and whole products are sold in over 100 countries.
 This company construction is any type of home and commercial office furniture in Standard Quality wood or metal, mattresses, storage cabinets, and cubes with storage bins, dining tables, futons, and upholstered furniture. Also, DHP Queen Size Sofa Bed, living room furniture like coffee with tables, step stools, ladders, metal folding furniture, and durable TV Stands. The whole product is affordable for every person and of Standard Quality.
Description of Queen Size Sofa Bed:
The Modern Futon Sofa Bed is a stylish Convertible Sofa Bed. You are happy to know, that these sofa beds are multi-functional, adaptable, flexible, and range of uses. Also, provide great comfort at the same time, with modern style, and class. Perfect for yourself and your guests with the split-back, offering versatility options for the whole seat. This sofa bed you can easily assemble and quickly convertible from sofa to lounger that ideal for overnight company. The contemporary Delaney Futon Sofa Bed is available in beautiful two colors, Black and Brown that perfectly match your many needs for years to come. This sofa bed is made of durable frame and materials legs that are very strong. Use best quality dark faux leather with detailed white stitching. DHP Splitback Futon sofa bed is easy to care is tufted for texture and even distribution of filling.
Additional Information
White stitching.

Splitback Futon.

Multi-functional.

Available in more colors.

Easy to assemble.

Contemporary Design.

Faux Leather Futon.

Perfect for studio, apartments, bedroom, office, and dens use.
Dimensions & Weight
Free Shipping.

Weight- 74 pounds.

The weight limit- 600 lbs.

The weight of Shipping- 80.5 pounds.

Manufacturer- Dorel Home Furnishings.

Seating height from floor: 15.5 inches.

Dimensions of Sofa- Wide 71 inches x Deep 36.5 inches x Height 31inches.

Dimensions of Sleeper- Wide 71 inches x Deep 43 inches x Height 15.5 inches.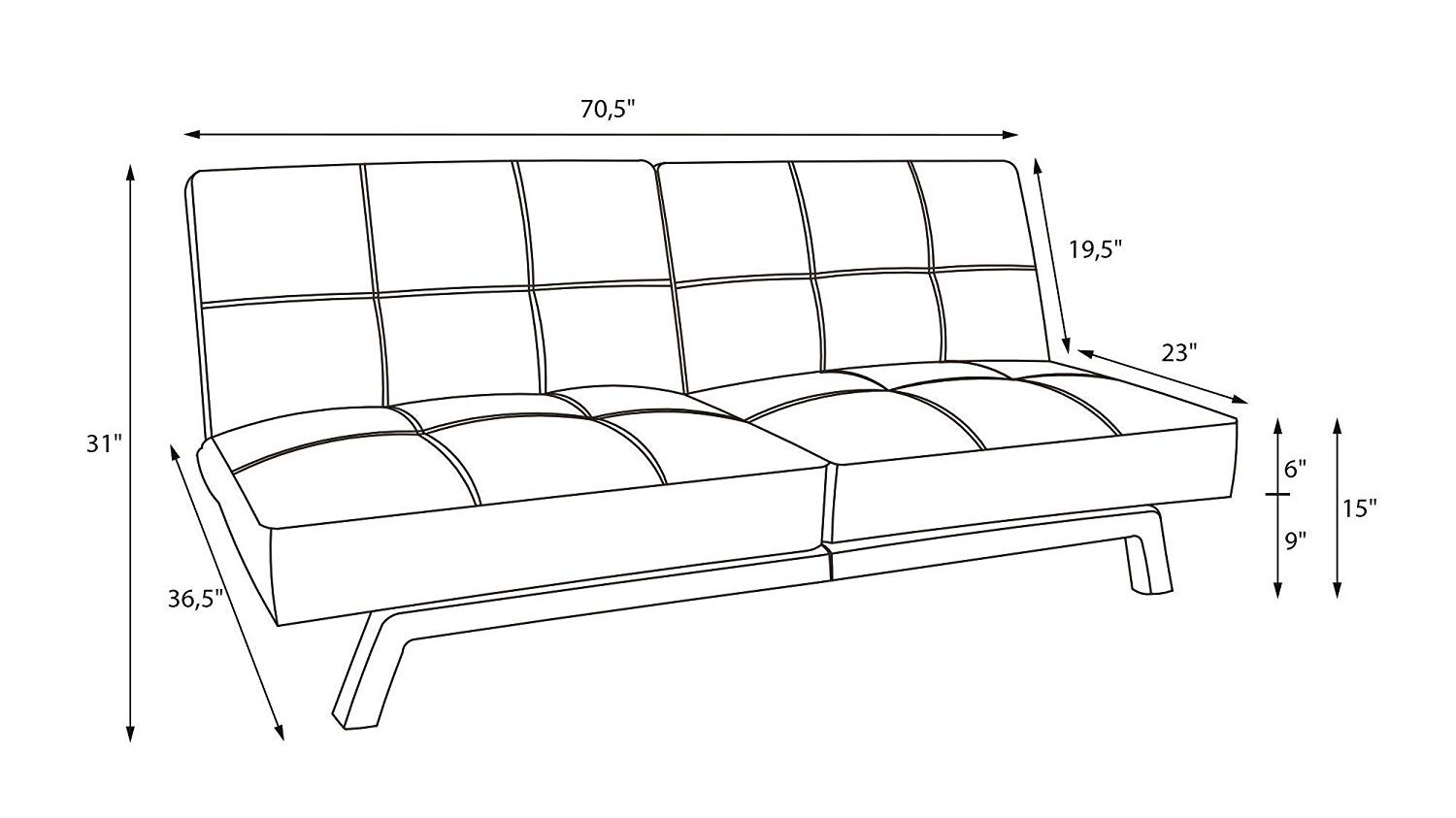 Delaney Split Futon For Every Lifestyle:
The Queen Size Sofa Bed is the best small space solution for your home, office, or condo. Also, this functional furniture is very cool for your first apartment or dorm.
This company has modern, unique, stylish, and functional sofas and couches that transform into beds or sleepers, upholstered furniture, and mattresses, bunk beds, bunk beds, daybeds with trundles, and more. Dorel Home Products is a small space living expert.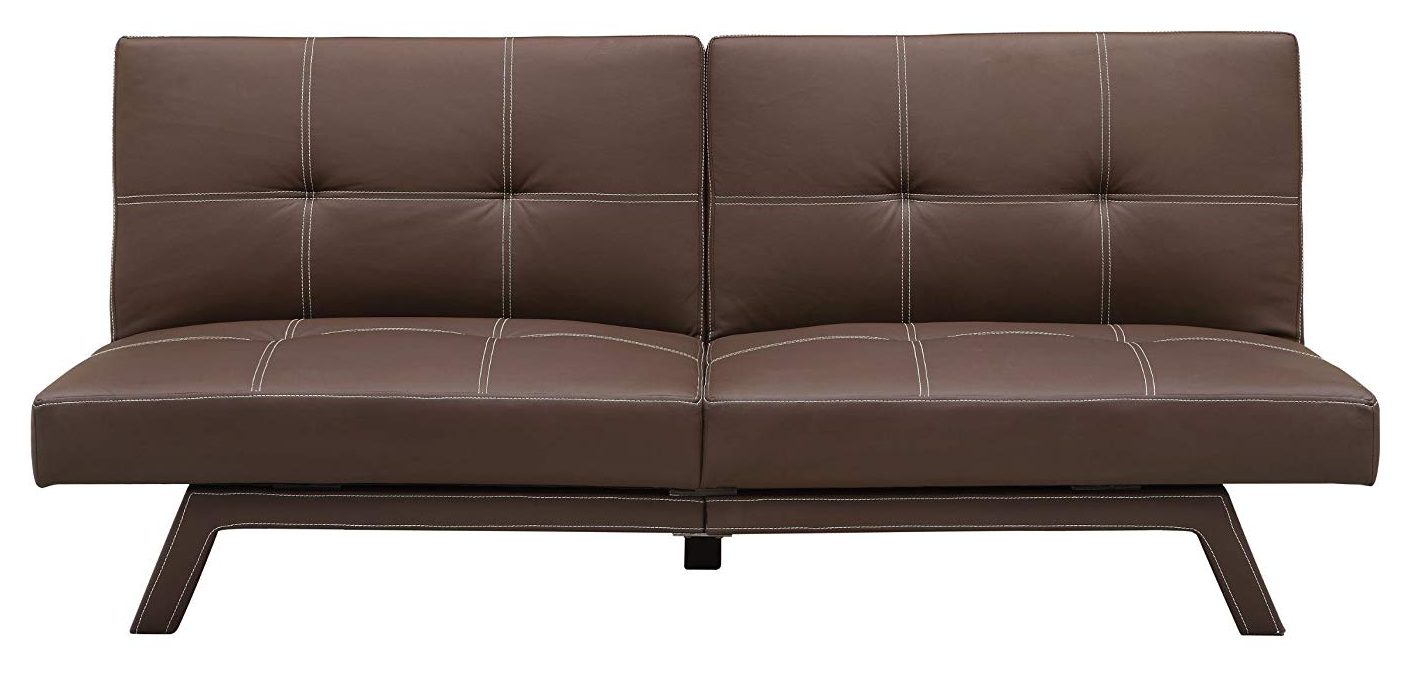 DHP Futons One of the best in North America:
The DHP industry has been in the futon business for more than a quarter century that very amazing. Over the years, this company skillfully a thing or two about creating modern stylish, and practical futons for small spaces living rooms, offices, or dens. This company travels the world looking for vertex materials and the hottest tendency, without ever sacrificing comfort. Includes futons in different shapes and colors. DHP got one to change your lifestyle. You can Try a Dhp Splitback Futon today.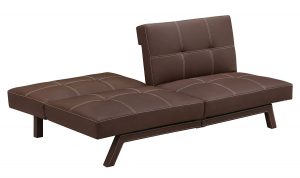 Special Characteristics
Multifunctional-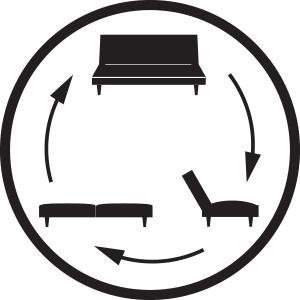 Delaney Split Futon you can easily convert from couch to bed in seconds, so Call it a futon or call it a sofa sleeper. This sofa is versatile and provides an extra facility.
Easy To Assemble-

You can quick easy to assemble, stylish and modern designs at affordable luxury, what's not to love?
Buy With Confidence-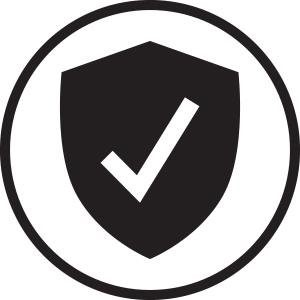 Dorel Home Products(DHP) is a trusted manufacturer. This company whole futons have the 1-year warranty from the date of purchase.
Warranty & Services: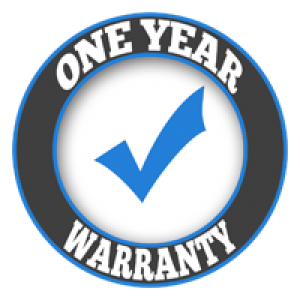 Delaney split-back futon sofa bed has the 1-year warranty from the date of purchase which is very cool for you. Also, this sofa is durable and makes high-quality materials.
This modern multifunctional convertible sofa set working very well. Provides great comfort and durable. Made of standard quality material. Affordable price, smart design, versatile and modern style. You can easily convert to bed and again convert to sofa.
Customer Rating:

The Queen Size Sofa Bed has a great customer rating on Amazon. We find out 4.1 out of 5 stars that very cool. The whole customer is very happy to buy. So, this stylish sofa perfect match for your small spaces home, apartment, office, or den.
Top Customer Question & Answer: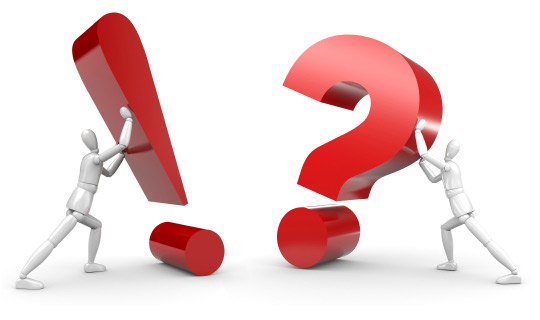 Question: What size do sheets fit this sleeper? Regular bed sheets or does it require futon sheets? If futon sheets, does it need deeper sheets?
Answer: Convertible Sofa Bed Regular sheets will fit. I recommend placing a foam topper on it. I should mention that this couch is more comfortable to sleep on than to sit on. It's not uncomfortable just not comfy.
Question: Anyone bought the brown color is it a nice chocolate brown or would you suggest the black instead
Answer: The brown is a milk chocolate brown and goes very well with the brown decor. The white seams are a bright contrast to the color, but overall I am happy with my choice of color.
Question: I'm looking for a small sofa/futon in my studio apartment. I already have a bed so this is strictly for sitting on. Is it worth buying?
Answer: I would buy this for the purpose you describe. It's a classy and comfortable space for 2 ppl. Seems to me especially right for a guy's place. Hope this helps!
Question: Can anyone tell me how good sleeping in the night for 5.6 feet guys
Answer: I bought two of these (at different times). The first one has a thicker material covering and would be fine. The second one has a different/thinner material covering and you can feel the frame more… so is less comfortable. I would say for kids and teens either would be fine but an adult may not agree.
Question: What is the best way to clean this item
Answer: Well on the outside I just use a soft cloth or vinyl/leather cleaner and the inside is felt so I don't know about that. A soapy washcloth works as well.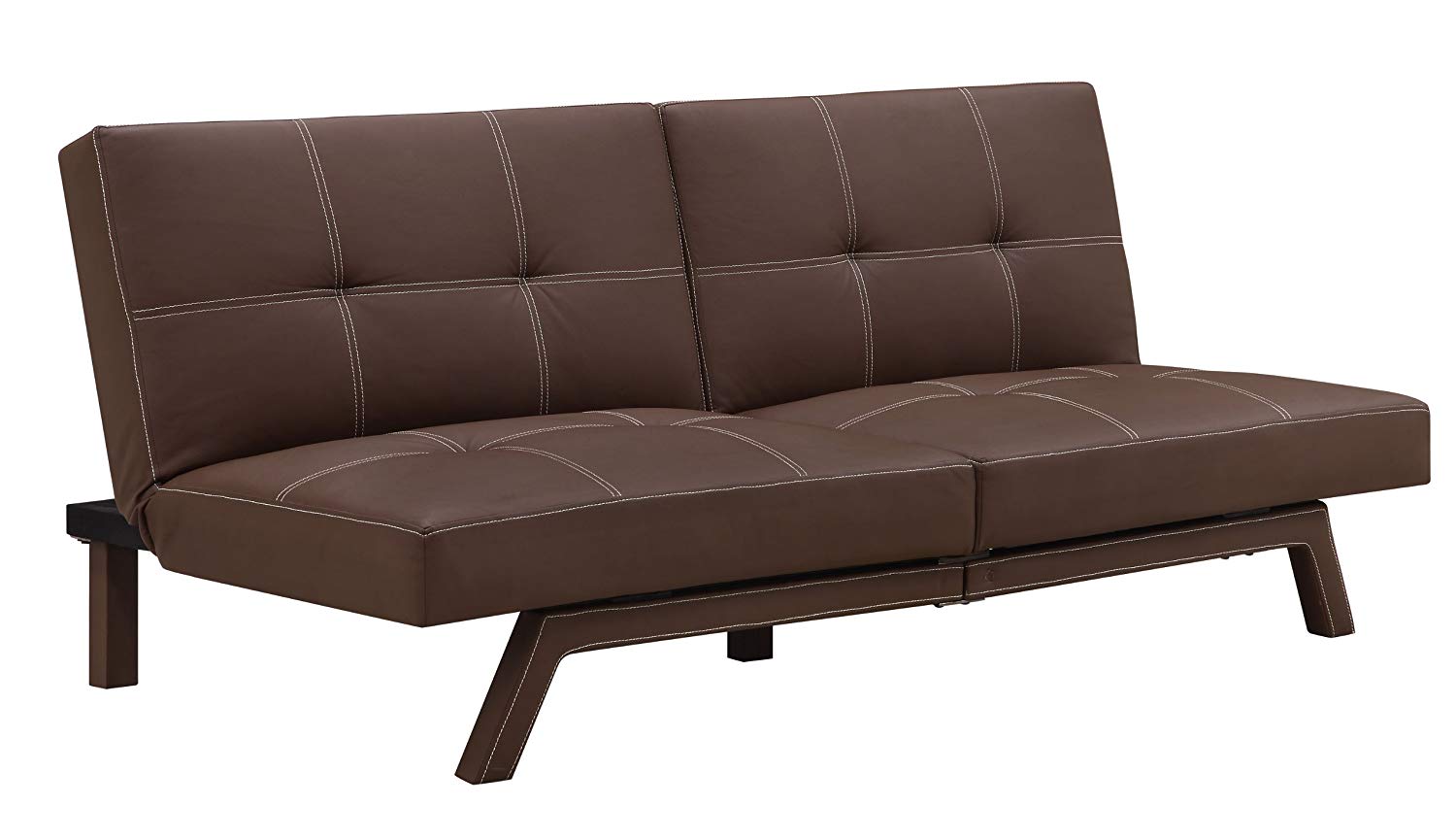 Delaney split-back futon sofa bed Customer Feedback:
Futon Sofa Bed Brown Great for what we are using it for and for the price. We go this futon so my 3 years old could sleep in mommy and daddy's room without being in their bed. It was easy to assemble, easy to go from couch to bed, and is waterproof (found that out the hard way). It is a hard vinyl type material so it's not super comfortable but kids don't know the difference. For the price, so worth it!
Susie
The package was very secure and came out of the box perfectly! Love the color and how it opens!! I can store all my morning devotions and will be able to rest my legs in comfort. Exceeded my expectations.
Linda
These are very, very well made, handsome and functional also. They are comfortable to sit on and comfortable to rest one's feet on. Queen Size Futon Sofa Bed functionally, the fact that the top lifts open on hinges which latch at the top makes these superior. The color brown is very neutral and will fit in with any leather furniture in the brown family. Great product (I've had them for a month and no wear signs).
Freddie D.
Good quality, cute and perfect size. Folds up or lays out easily and has clicking noises to help you know it's up and stable or ready to lay down.
Genedba
This is comfortable, looks good for leather, and the hinges are very sturdy. Just what we needed. The small size works great for our room.
PROS:
Versatile.

Comfortable.

Free Shipping.

Affordable price

Splitback Futon.

Multi-functional.

Easy to assemble.
CONS:
Never best for a permanent bed.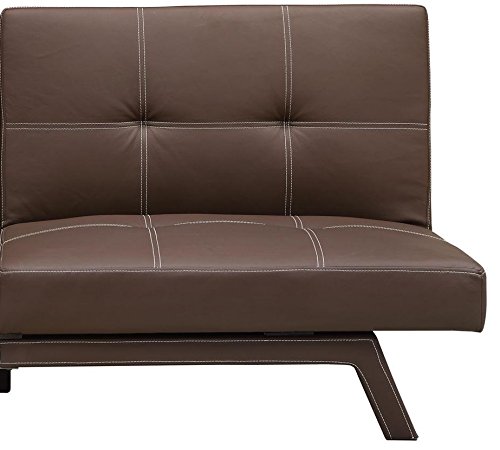 Conclusion:
In this article, we are trying to get the best information Queen Size Sofa Bed. Perfect match for your loving apartment or any type of living room. Affordable prices and multifunctional style provide the extra facility. Also, great comfort and looks good. Beautiful design with available two colors. You can easily convert the sofa to a bed and the bed to a sofa. Thanks for reading our whole blog.